As a training professional, we know you have a lot of content to manage. Sometimes, packaging this content in a way that meets the variability of demands from your learners can be a daunting task.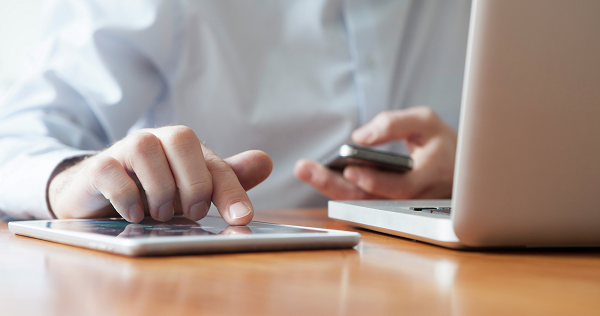 Today, we're making eBook management easier than ever with our new tools for building and managing packs. Here's a look at what's new to SharedBook:
SKIP THE SPLITTING - UPLOAD COMPLETED EBOOKS
SharedBook users typically upload the elements of an eBook as multiple content items. That's great if you want to mix and match those items to reassemble new packs. But sometimes all you want to do is upload a complete book without having to split it into multiple files, or upload a separate cover.
Today, we are happy to announce that you can skip the splitting! Now all of our customers have the option to upload their eBooks as a completed document or in multiple assets that then get combined.
SAVE TIME WITH BUNDLING
Do you find yourself regularly distributing the same eBooks together? For example, maybe your course uses a Participant Guide, a Reference Manual and a Workbook. Instead of searching through your list of packs to find and select those three, you can now create a bundle. A bundle is essentially a folder that contains two or more packs. You can print or distribute the entire contents of the bundle easily -no more scrolling through your eBooks or trying to remember which content goes with which class.
CREATE MORE ENGAGING EBOOKS WITH VIDEOS
Video has become an impactful and growing way to deliver information in today's society. According to an infographic by Wyzowl, learners remember significantly more if they are presented with visual content such as video compared to just hearing or reading the material.
We want to enable our customers to capitalize on these trends. As of today, all SharedBook customers can integrate video into their eBooks. You can upload any video up to 1GB in size and SharedBook will reformat it so that it plays well in any browser or on any mobile device. This will help keep your learners engaged and ensure they retain as much of their training as possible.
Want to know more about our new features? Click here to talk to a sales rep.
Originally published November 01, 2021, updated February 1, 2022